Text
Find a community event
We're always adding new events to interest and inform you, so check back often.
Card Box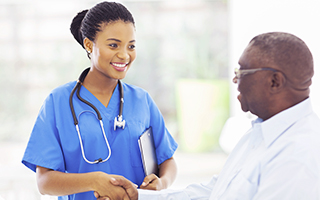 Find a provider
Southwest Medical has all types of health care providers to meet the needs of you and your family.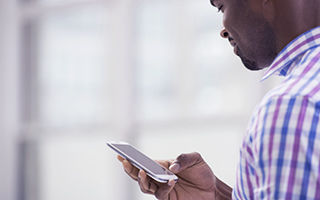 My SMA Health Online
Want to schedule appointments? Need to refill your medications? Try our easy-to-use online tool.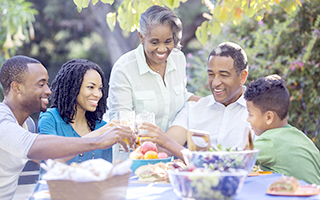 Advance care planning
Make a plan to ensure your health care wishes are met.