Full Width Image Background
Text
Easier connection with your health care providers
What if you could ask your health questions with:
No hassle
No phone calls
No need to take time off from work or school
No travel time
No waiting in your doctor's office
That's exactly what you get with Southwest Medical's e-visit.
Full Width Image Background
Text
Your provider responds quickly to your request
Your health provider will get back to you within eight to 24 hours on regular business days. On weekends and holidays, it will be the next business day. If your provider is not available, a team of providers will review your e-visit request. To use the e-visit service, you need to:
Be a Southwest Medical patient
Have seen your provider within the last year
Have Internet access
Text
Use an e-visit for things like:
Renewing prescriptions
Requesting lab work or tests
An appointment follow-up or update 
Questions about a recent office visit 
Online consultations
* Do not use e-visits for emergencies. If you think you may have a medical emergency, call 911 or go to the nearest emergency room.
Text
Which providers have e-visits?
Adult medicine
Pediatrics
Rheumatology (joint care)
Obstetrics/gynecology
Gastroenterology
Podiatry (foot care)
Endocrinology
E-visits make it easier for you to get answers from your health care providers. But an e-visit won't replace an actual appointment. Your provider will let you know if you need to come in for an office visit.
To get started, log in to My Health Online and select Ask My Doctor.
E-visits are not currently available to all SMA patients. They are only available in English. E-visits are only for non-emergency and non-urgent health problems.
Card Box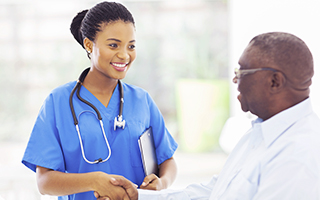 Find a provider
Southwest Medical has all types of health care providers to meet the needs of you and your family.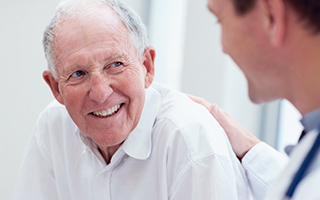 Preparing for your visit
Your Southwest Medical visit will run more smoothly if you know what to expect ahead of time.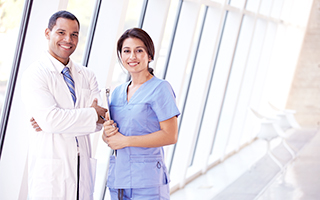 Urgent Care
For an urgent health concern that's not an emergency, try a Southwest Medical Urgent Care center.