Text
Many features right at your fingertips
My SMA App lets you manage your health care, no matter where you are. You can:
Text
View and locate all SMA health care centers.
Tap for driving instructions or to call health care centers.
See your personal medical records including shots, allergies, medications and more.
View your latest lab and test results.
View your prescribed medications and instructions.
Renew certain prescribed medications.
Talk to your care team securely.
Ask for, confirm and view appointments.
Search for and view care provider bios.
View and update your profile and personal information.
Read the latest news and access FAQs.
Full Width Image Background
Text
Access care at Southwest Medical urgent care
My SMA App also lets you access urgent care. With the app, you can:
Locate the nearest Southwest Medical urgent care
Tap for driving instructions or to call urgent care centers
View wait times at urgent care centers
Use the urgent care home waiting Room. This lets you choose a preferred visit time and wait at home until it's time for your appointment.
Full Width Image Background
Text
Access care at NowClinic
With our direct link to NowClinic, you can see a provider for non-emergency problems right from your phone. NowClinic is available 24 hours a day, seven days a week.You don't need to make an appointment and the usual wait is less than 10 minutes. Just like a doctor's visit in person, you'll get a diagnosis and care plan just for you. Learn more about NowClinic.
Card Box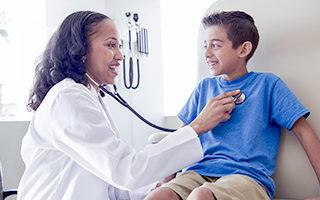 Who we are
Southwest Medical brings our patients the health care they want, the way they want it.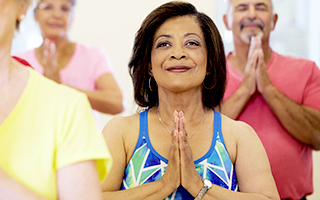 Health and wellness tips
We know that balancing a busy schedule with a healthy lifestyle is challenging.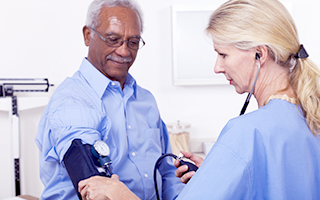 Convenient care
For health care without an appointment, visit a Southwest Medical Convenient Care center.