Text
Our services
Valle Verde Convenient Care walk-in clinic is for non-urgent and non-emergency services, such as the kind you'd typically see your doctor for. No appointment needed.
Visit the Convenient Care for:
Diagnostic lab tests
General health screenings
Minor wound treatment/repair
Minor illnesses
Preventive care, some immunizations
Blood pressure checks
Treatment of burns/sprains
Routine physicals/sports physicals and more
Text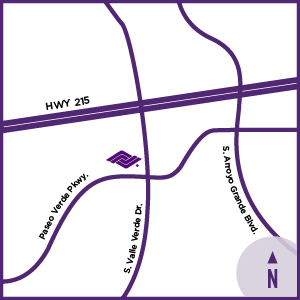 Text
 

Hours of Operation

TEMPORARILY CLOSED

 
 
Card Box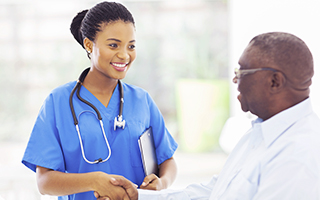 Find a provider
We know that choosing the right provider for you is very important. That's why we make it easy.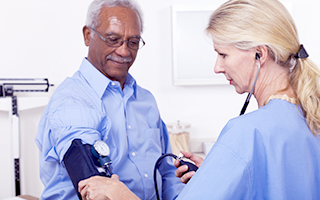 Convenient Care walk-in clinics
For non-urgent services with no appointment needed, visit a Convenient Care walk-in clinic.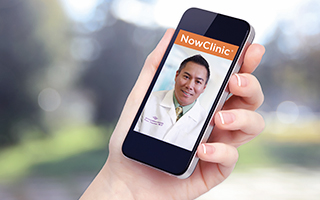 NowClinic
For non-emergency and non-urgent conditions, you can have a virtual appointment from your home.