Text
Our services
Please note: All radiology and imaging  services have been limited until further notice. All routine screenings will be rescheduled until after this date. For urgent needs, radiology will be open Mon., Wed. and Thurs. 8:00a.m. - 5:00p.m. Please call the radiology department for any questions at 702-877-5390.
Gynecology

Nail trimming services

Podiatry
Primary care
Rheumatology
Telemedicine


Text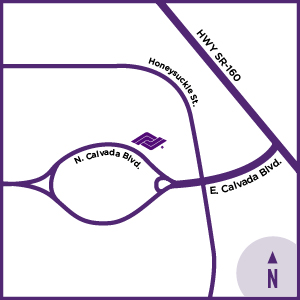 Text
 

Hours of Operation

TEMPORARILY CHANGED:

Mon:
8 a.m.-5 p.m.
Tues:
8 a.m.-5 p.m.
Wed:
8 a.m.-5 p.m.
Thurs:
8 a.m.-5 p.m.
Fri:
8 a.m.-5 p.m.
Sat:
Closed
Sun:
Closed
Card Box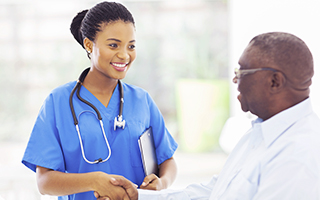 Find a provider
We know that choosing the right provider for you is very important. That's why we make it easy.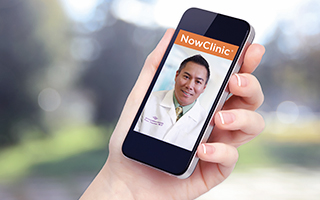 NowClinic
For non-emergency and non-urgent conditions, you can have a virtual appointment from your home.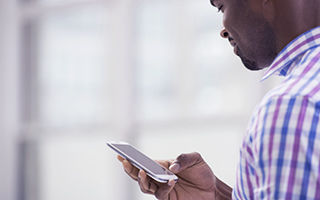 My SMA Health Online
Want to schedule an appointment for your child? Our easy online tool lets you do this and more.