Text
 
Hours of Operation
Mon:
8 a.m.-5 p.m.
Tues:
8 a.m.-5 p.m.
Wed:
8 a.m.-5 p.m.
Thurs:
8 a.m.-5 p.m.
Fri:
8 a.m.-5 p.m.
Sat:
8 a.m.-12:00 p.m.
(Peds Only)
Sun:
Closed
Card Box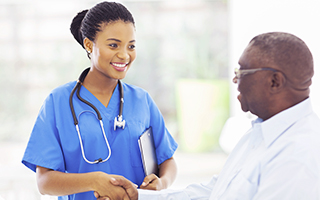 Find a provider
We know that choosing the right provider for you is very important. That's why we make it easy.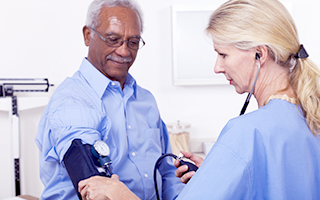 Convenient Care walk-in clinics
For non-urgent services with no appointment needed, visit a Convenient Care walk-in clinic.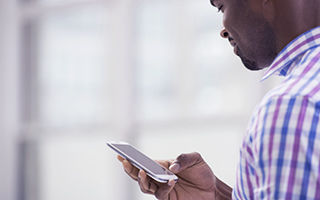 My SMA Health Online
Want to schedule an appointment for your child? Our easy online tool lets you do this and more.