Text
Our services
Mammography

OB/GYN
Pediatrics
Primary Care
Quest Lab
Radiology
Urgent Care

Text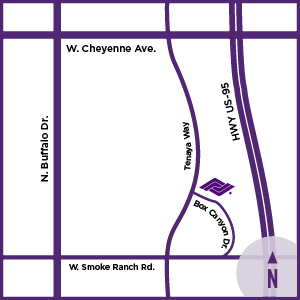 Text
 
Healthcare Center Hours
Mon:
7 a.m.-5 p.m.
8 a.m.-6 p.m. (Peds Only)
Tues:
7 a.m.-5 p.m.
8 a.m.-6 p.m. (Peds Only)
Wed:
7 a.m.-5 p.m. 
8 a.m.-6 p.m. (Peds Only)
Thurs:
7 a.m.-5 p.m.
8 a.m.-6 p.m. (Peds Only)
Fri:
7 a.m.-5 p.m.
8 a.m.-5 p.m. (Peds Only)
Sat:
Closed
Sun:
Closed
| | |
| --- | --- |
|   | Urgent Care Hours |
| Mon: | 7 a.m.-7 p.m. |
| Tues: | 7 a.m.-7 p.m. |
| Wed: | 7 a.m.-7 p.m. |
| Thurs: | 7 a.m.-7 p.m. |
| Fri: | 7 a.m.-7 p.m. |
| Sat: | 7 a.m.-7 p.m. |
| Sun: | 7 a.m.-7 p.m. |
Card Box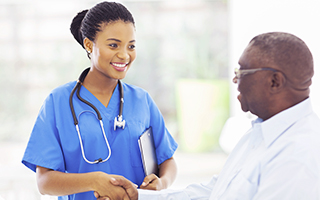 Find a provider
We know that choosing the right provider for you is very important. That's why we make it easy.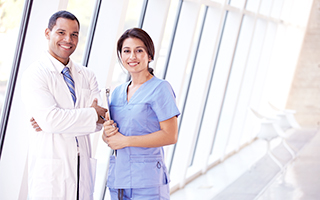 Urgent care services
For a more urgent, non-emergency health concern, try a Southwest Medical Urgent Care center.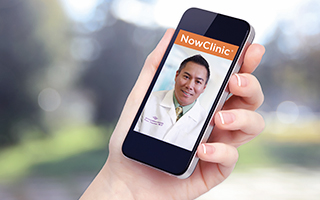 NowClinic
For non-emergency and non-urgent conditions, you can have a virtual appointment from your home.