Text
Medicare Annual Enrollment is your chance to get a Medicare Advantage plan that fits. Southwest Medical, part of OptumCare®, is here with doctors who listen. Wellness plans tailored to your needs. And a complete care team built around you.
Call 855-597-3588* to find a plan that's just your style.
Horizontal Rule
How we help
Text
*Optum Sales Support Center connects Medicare beneficiaries with resources including licensed insurance agents that sell Medicare Advantage and Medicare prescription drug plans.
This information is not a complete description of benefits. Contact the plan for more information. Limitations, co-payments, and restrictions may apply. Benefits, premium and/or copayments/co-insurance may change on January 1 of each year. Plans are insured through UnitedHealthcare Insurance Company, one of its affiliated companies, or Anthem Blue Cross and Blue Shield, Medicare organizations with a Medicare contract. Enrollment in the plan depends on the plan's contract renewal with Medicare. UnitedHealthcare Insurance Company pays royalty fees to AARP for the use of its intellectual property. These fees are used for the general purposes of AARP. You do not need to be an AARP member to enroll in a Medicare Advantage or Prescription Drug Plan. AARP and its affiliates are not insurers. AARP encourages you to consider your needs when selecting products and does not make specific product recommendations for individuals. Other plans are available.
Anthem Blue Cross and Blue Shield is the trade name of Rocky Mountain Hospital and Medical Service, Inc. HMO products underwritten by HMO Colorado, Inc., dba HMO Nevada. Independent licensees of the Blue Cross and Blue Shield Association. ANTHEM is a registered trademark of Anthem Insurance Companies, Inc. Independent licensee of the Blue Cross and Blue Shield Association. 
Card Box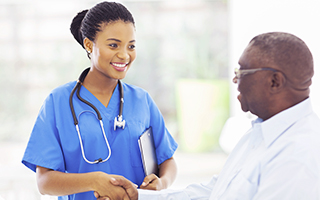 Find a provider
We know that choosing the right provider for you is very important. That's why we make it easy.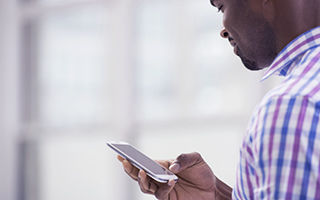 My SMA Health Online
Want to schedule reminders for health checks? Track your health needs with our online tool.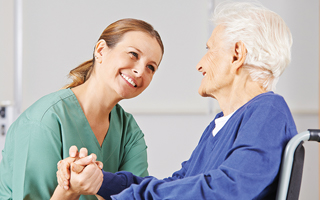 Advanced care
We provide care and support for serious illnesses and conditions, focusing on your health needs.