Text
What is Convenient Care?
If you or a family member need to see a doctor but don't have time to make an appointment, try Convenient Care walk-in clinics. You'll receive the same care you'd get in your doctor's office, with no appointment needed. 
We have extended office hours, so you can see our care providers at a time that works best for you. 
Our health care providers offer health screenings and lab tests to check for diseases, as well as preventive care such as shots (immunizations). We even give free blood pressure tests, and treat minor illnesses and injuries.
(Note: If you require urgent care, please go to an urgent care center. If it's an emergency, dial 911.)
Full Width Image Background
Text
Southwest Medical Convenient Care
The care teams at our Convenient Care walk-in clinics are part of the Southwest Medical family. They are the same familiar faces you'll find in our other health care centers. You know they are ready to treat you and your family, not just your symptoms.
Since we're a part of OptumCareTM, we use advanced technology and information to come up with the right care for you. Our health care providers always focus on the patient. They'll keep you informed so you can best manage your and your family's health going forward.
SMA Convenient Care/Urgent Care wait time
Wait times
Convenient Care wait times
Text
Convenient Care Home Waiting Room
Southwest Medical patients can use our Convenient Care Home Waiting Room. First, check in to one of our seven Convenient Care locations online. Then wait in the comfort of your own home instead of the waiting room.
Create or log into your My SMA Health Online account.
Choose the Convenient Care location that's best for you.

Click Waiting Room to select the appointment time you prefer.

Wait at home until it's time for your appointment.
Text
Locations in the Vegas Valley
Southwest Medical Convenient Care walk-in clinics have seven locations throughout southern Nevada. At every location, you'll find experienced health professionals ready to help you. Just find the center closest to you to take charge of your health today.
Text
Southwest Medical Convenient Care services
Our Convenient Care walk-in clinics provide the same quality care that you would expect from a Southwest Medical health care center. Non-urgent and non-emergency services for adults and children include:
Free blood pressure checks
Lab tests to look for problems
Minor wound treatment and repair
Minor illnesses (such as colds or flu)
Services that help prevent disease (preventive care), such as flu shots and Pap smears
Shots to prevent sickness (immunizations)
Tests that look for diseases (general health screenings)
Treatment of burns and sprains
Routine physicals and sports physicals
Card Box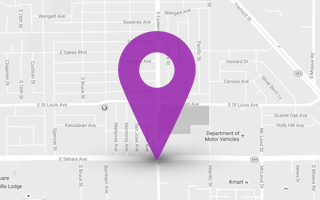 Convenient Care locations
Visit a walk-in clinic for quality care with no appointment needed.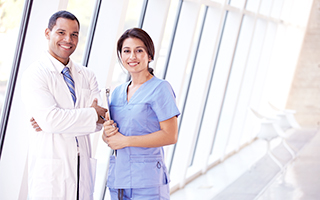 Urgent Care
For a more urgent, non-emergency health concern, try a Southwest Medical Urgent Care center.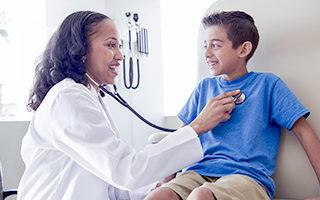 Who we are
Southwest Medical brings our patients the health care they want, the way they want it.