Text
What is senior care?
Our senior care puts the focus where it belongs: on you. Your primary care provider (PCP) acts as your guide and partner. Your PCP will help you with specialty care referrals, medications, tests and treatments to keep you well.
We are proud to offer longer first visits. This visit with a provider lasts about one hour. We want to make sure you don't feel rushed and have time to discuss any issues or ask any questions. We will get to know you and your medical history.
Horizontal Rule
How we help
Text
UnitedHealthcare Insurance Company pays royalty fees to AARP for the use of its intellectual property. These fees are used for the general purposes of AARP. You do not need to be an AARP member to enroll in a Medicare Advantage or Prescription Drug Plan. AARP and its affiliates are not insurers. AARP encourages you to consider your needs when selecting products and does not make specific product recommendations for individuals. Other plans are available.
Plans are insured through UnitedHealthcare Insurance Company or one of its affiliated companies, a Medicare Advantage organization with a Medicare contract. Enrollment in the plan depends on the plan's contract renewal with Medicare.
Card Box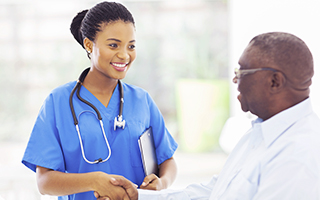 Find a provider
We know that choosing the right provider for you is very important. That's why we make it easy.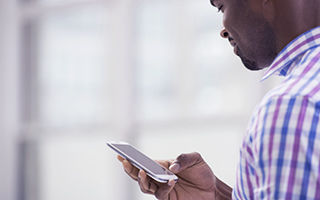 My SMA Health Online
Want to schedule reminders for health checks? Track your health needs with our online tool.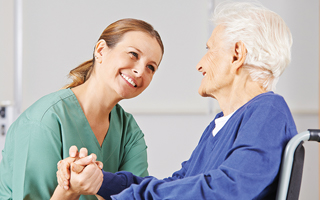 Advanced care
We provide care and support for serious illnesses and conditions, focusing on your health needs.