Full Width Image Background
Text
Find a Community Center event
Staying healthy is always good, but laughing and learning while you do it is even better. The community centers have social activities, health seminars and educational events, giving older adults even more ways to live it up.
RSVP for any of the below events or view the monthly calendars for additional events listed at each location. 
OptumCare Community Center East - Monthly calendar
Hubs Component
Horizontal intro shourt Rule
Card Box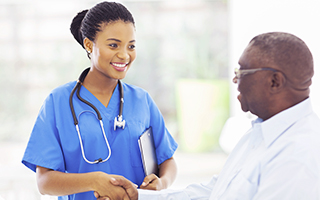 Find a provider
Southwest Medical has all types of health care providers to meet the needs of you and your family.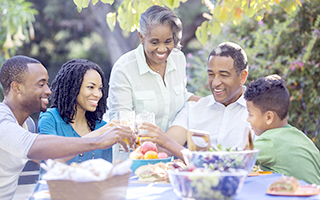 Advance care planning
We help simplify decisions about your future care.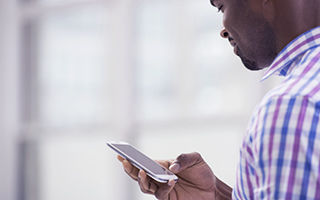 My SMA Health Online
Want to schedule appointments? Or refill your medications? Try our easy-to-use online tool.