Text
What is a specialty care provider?
Specialty care providers help diagnose, manage and treat a range of specific conditions. They give you tests to help figure out your health problem. Then they offer you advice to best treat or manage your condition.
First, you and your primary care provider (PCP) will decide that you need to see a specialist and give you a referral. Then you can choose a provider from within our group of specialists.
Full Width Image Background
Text
Southwest Medical Specialty Care and OptumCare
Your PCP will work with your specialty care providers to make the best decisions for your overall health. For instance, if you have a constant, long-term health problem, called a chronic condition, you'll need more specialty care.
Full Width Image Background
Text
Surgery centers
When you need surgery, why spend days and nights in a hospital bed away from home? At Southwest Medical surgery centers, several procedures require no overnight hospital stay. After some time to recover, you can be back in the comfort of your own home.
Southwest Medical Surgery Center – West Charleston
2450 West Charleston, Las Vegas, NV
1-702-877-8660   
Southwest Medical Surgery Center – North Tenaya
2650 North Tenaya Way, Suite 101, Las Vegas, NV
1-702-954-8800
Card Box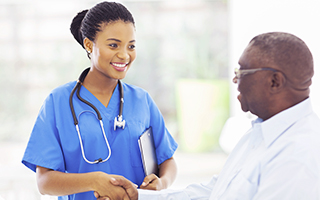 Find a provider
Southwest Medical has all types of health care providers to meet the needs of you and your family.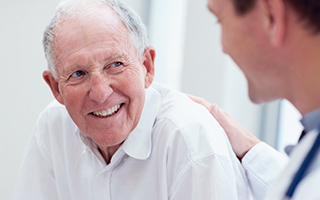 Preparing for your visit
Your Southwest Medical visit will run more smoothly if you know what to expect ahead of time.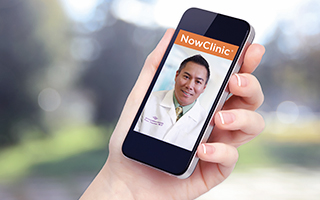 NowClinic
For non-emergency and non-urgent conditions, you can have a virtual appointment from your home.