Full Width Image Background
Text
Breast Health
Your Breast Health Includes:

Monthly Breast Self-Exams - The Breast Care Program can assist with educational needs in properly performing a self-exam.
Clinical Breast Exam - Women ages 40 and older should have a clinical breast exam annually. Women ages 20-39 should have an exam every one to three years.
Mammogram - All women ages 40 and over should have a mammogram every year. Women with a family history of breast cancer should talk to their provider about when to begin having mammograms.
 
Please call 702.877.5390 to schedule your screening mammogram.

Full Width Image Background
Text
Southwest Medical Breast Care Program

Patients are referred to the Southwest Medical Breast Care Program by their primary care provider (PCP) when a diagnostic imaging referral is placed or when additional breast imaging is needed. During this time, patients are automatically entered into the Breast Care Program.

The Breast Care Program's compassionate staff is devoted to helping women dealing with the emotional and physical aspects of breast cancer through pre-operative counseling and coordination of care.
Text
Additional Breast Care Program services
Individual counseling by a registered nurse care coordinator to answer your questions and provide one-on-one consultations
Assistance in making informed decisions regarding treatment options when faced with breast cancer
Education to heighten awareness of breast health and early detection of breast cancer
Community-based breast cancer awareness programs
Text
Diagnostic mammograms location:
Rancho Healthcare Center
888 Rancho Dr
Las Vegas, NV
Southwest Medical also performs screening mammograms at the following locations:
Oakey Healthcare Center         
4750 W. Oakey Blvd. 
Las Vegas, NV


Nellis Healthcare Center
540 N. Nellis Blvd.
Las Vegas, NV


Eastern Healthcare Center
4475 S. Eastern Ave.
Las Vegas, NV


Tropicana Healthcare Center
4825 S. Durango Dr. 
Las Vegas, NV


Tenaya Healthcare Center
2704 N. Tenaya Way
Las Vegas, NV


Summerlin Healthcare Center
10105 Banburry Cross Dr., Suite 150
Las Vegas, NV


Siena Healthcare Center
2845 Siena Heights Dr.
Henderson, NV

Card Box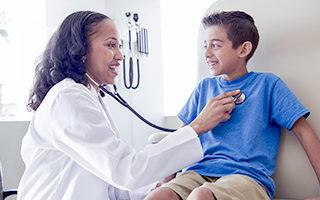 Who we are
We're one of southern Nevada's largest multi-specialty medical groups.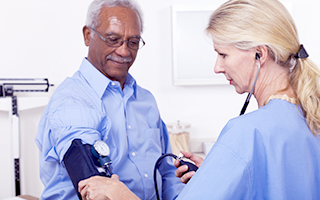 Convenient Care
For non-urgent services with no appointment needed, visit a Convenient Care walk-in clinic.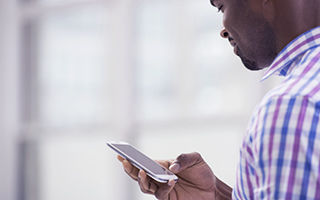 My SMA Health Online
Want to schedule an appointment for your child? Our easy online tool lets you do this and more.