Text
Find interesting and informative events near you. Our community events are open to all.
Text
Social activities, health seminars and educational events give older adults even more ways to live it up.
Text
Need to contact us?
Call us at 1-702-877-5199, Monday – Friday from
7 a.m. to 5 p.m.
Text
At Southwest Medical, we put our patients first.
We offer you and your family a range of expert health care providers in southern Nevada. We have primary care, specialty care, urgent care and more.
SMA Convenient Care/Urgent Care wait time
Wait times
Convenient Care
Choose Convenient Care walk-in clinics for non-urgent and non-emergency care. We provide the same type of care as your regular doctor.
Urgent Care
Choose Urgent Care if you have an illness or injury that needs attention but does not require a trip to the emergency room.
Text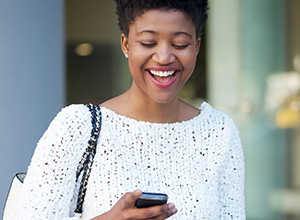 Receive appointment reminders and other Southwest Medical alerts on your cell phone. Simply text "MYSMA" to 67936.

Text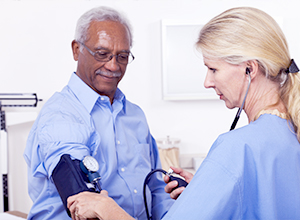 Short on time? Try Convenient Care for checkups, shots and lab tests. We also treat minor sicknesses and injuries. No appointment needed.
Text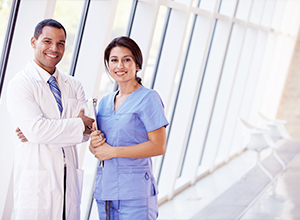 Our Urgent Care centers help with health problems that are not emergencies. We see adults and children. We're open seven days a week.
Text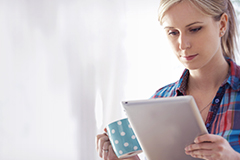 eHealth tools
We give you the tools to manage your own health, from online appointments to prescription renewals.
Text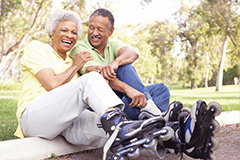 SMA Lifestyle Centers
Laugh, learn and stay healthy at our modern "senior centers." Try activities and make new friends.
Text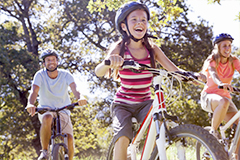 Accepted health plans
Southwest Medical works with your insurance plan. We'll bring you and your family the right care.