Text
COVID-19: What you need to know
Text
We can help you find the latest information about coronavirus disease 2019 (COVID-19) and get answers and resources for taking care of yourself and your family.
Text
Make your next appointment with your PCP online with My Health Online.
Text
Stay in touch on healthy living, events, news and updates.
Text
Need to contact us?
Call us at 702-877-5199,
Monday – Friday from 7 a.m. to 5 p.m.
Text
At Southwest Medical, we put our patients first.
We offer you and your family a range of expert health care providers in southern Nevada. We have primary care, specialty care, urgent care and more.
SMA Convenient Care/Urgent Care wait time
Wait times
Convenient Care
Choose Convenient Care walk-in clinics for non-urgent and non-emergency care. We provide the same type of care as your regular doctor.
Urgent Care
Choose Urgent Care if you have an illness or injury that needs attention but does not require a trip to the emergency room.
Text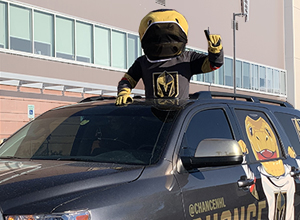 Don't take a chance. Drive thru one of our flu shot clinics—Saturday, 9/19 or Saturday, 9/26. First 100 cars get a special VGK gift!
Text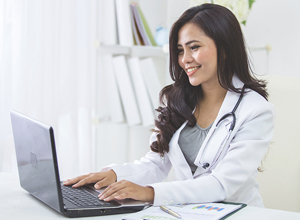 Now you can schedule a video visit with your primary or specialty care provider.
Text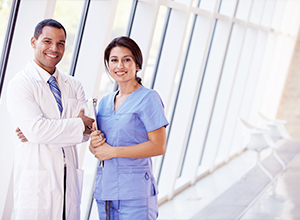 Our Urgent Care centers help with health problems that are not emergencies. We see adults and children. We're open seven days a week.
Card Box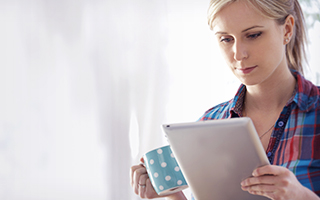 eHealth tools
We give you the tools to manage your own health, from online appointments to prescription renewals.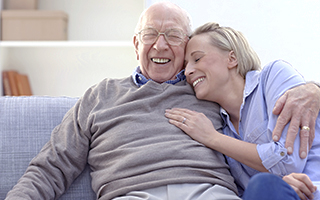 Senior care
Our goal is to help you stay healthy, active and feeling good.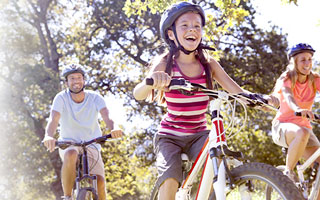 Accepted health plans
Southwest Medical works with your insurance plan. We'll bring you and your family the right care.