Text
What is Team Medicine?
Your primary care physician is the leader of your health care team. He or she works with other doctors, nurse practitioners and physician assistants. 
This helps to personalize your care. It also increases the quality time you spend with Southwest Medical professionals. It's our goal to keep you as healthy as possible.
We use electronic medical records, so you and your team are always on the same page. We also give clear explanations of your care plan at every visit. It's Five Diamond Care, conveniently located right in your neighborhood.
Full Width Image Background
Text
Southwest Medical primary care
At Southwest Medical, you can choose to have Team Medicine through a health care center, an e-visit, a Convenient Care walk-in clinic or a shared medical appointment.
It's important not only to find a primary care physician and team that's close by, but one that you'll be comfortable with. Take a look at Southwest Medical's Find a Provider tool to see more information on our providers.
You can change your primary care physician at any time. However, we hope that you'll build a long-term relationship with your doctor and your team — focused on your good health.
Full Width Image Background
Text
Shared medical appointment
At least 90 minutes of quality time — that's what you can expect during a Southwest Medical shared medical appointment. It's open to people of all ages and health care needs. You get support from a team of providers as well as patients with similar medical issues.
The benefits of a shared medical appointment include:
More time to talk about your health care needs with your provider
More time to plan your treatments
More time to ask questions
With a shared medical appointment, you won't feel rushed. And you may be able to see a provider more quickly. For more information, call 1-702-877-5199 and ask for a shared medical appointment.
Text
Medicine on the Move mobile medical center
We bring the doctor's office to you. With our mobile medical center, you can meet us wherever we are in the community.
You don't need an appointment. We offer care for adults and kids. This includes checkups, ultrasounds, mammograms, sports physicals, shots and more. It's just like visiting your doctor's office.
Medicine on the Move is open to all Southwest Medical patients. Walk in or make an appointment by calling 1-800-382-0870.
Find out more about Medicine on the Move locations near you.
Text
Preparing for your visit
We'll help you get the most out of your Southwest Medical primary care visit. Use our tips to get the care you need more quickly and with less hassle.
Text
Southwest Medical primary care services
Most of our health care centers offer the services listed below. See the Southwest Medical location most convenient to you for a list of specific services:
Card Box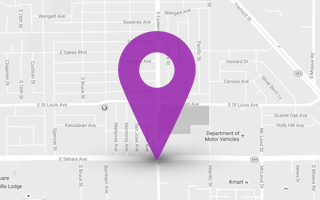 Primary care locations
Find a Southwest Medical health care center for all your primary care needs.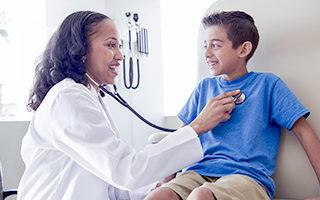 Who we are
Southwest Medical brings our patients the health care they want, the way they want it.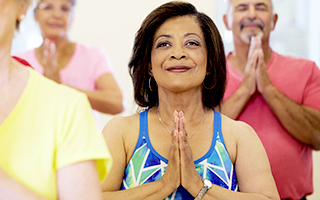 Health and wellness tips
Being the healthiest you can be is not easy. We'll help you reach your health goals.