Text
Peace of mind about your health care
You may need care right now or want to plan for your future care. Southwest Medical can offer the help you need. 

For people recovering from complex or serious conditions, we have home care and palliative care. For end-of-life care, we offer hospice care. We also help you plan for future health needs with advance care planning and advance directives.
Card Box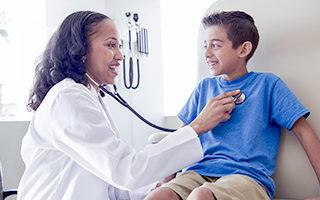 Who we are
Southwest Medical brings our patients the health care they want, the way they want it.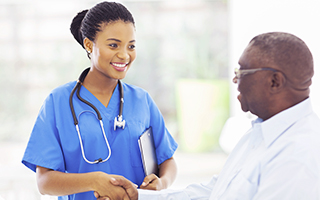 Find a provider
We know that choosing the right provider for you is very important. That's why we make it easy.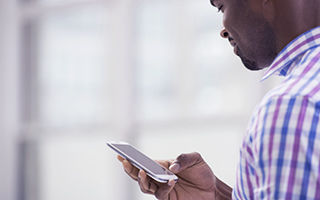 My Health Online
Want a simple way to make appointments, see your test results or reorder prescriptions?