Text
All types of care for every employee
We give our patients the care that's right for them. We have locations throughout the Vegas Valley. Our range of services can meet the needs of all your employees. They and their families will receive quality health care that's a great fit.
Full Width Image Background
Text
Southwest Medical services
Your employees can choose from the following health services, depending on their needs:
Full Width Image Background
Text
Easy to use e-tools
Plus we offer convenient online tools to make their care experience even better. Your employees can make appointments online and get referrals to specialists. They can track their test results and more.
See how we can work with your company. Call Southwest Medical today at 1-702-877-5199.
Card Box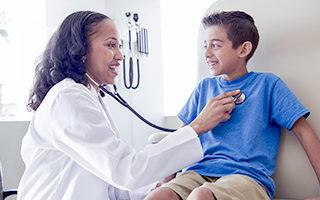 Who we are
Southwest Medical brings our patients the health care they want, the way they want it.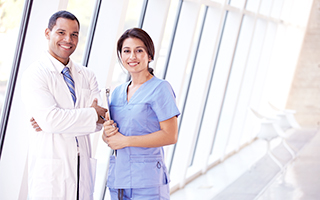 Urgent Care
For an urgent health concern that's not an emergency, try a Southwest Medical Urgent Care center.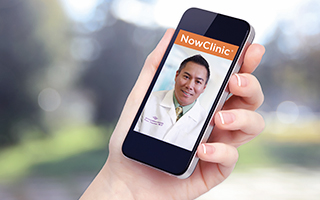 NowClinic
For non-emergency and non-urgent conditions, we have virtual appointments from the comfort of home.