Text
In the news
We're proud of our providers, staff and patients. They are often featured or interviewed in the news. See the most recent news articles and videos featuring Southwest Medical.
Card Title
Cad description goes here.
Card Box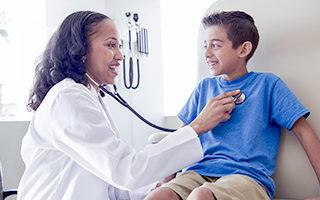 Who we are
Southwest Medical brings our patients the health care they want, the way they want it.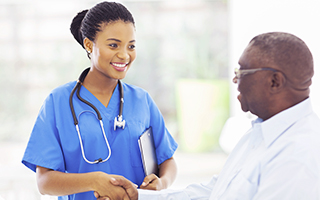 Find a provider
Southwest Medical has all types of health care providers to meet the needs of you and your family.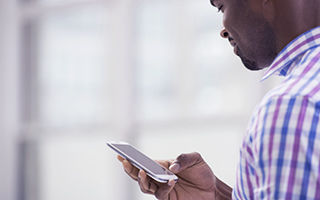 My SMA Health Online
Want to make an appointment? Or renew your prescriptions? It's easy with our online tool.