Full Width Image Background
Text
A hospice plan that offers more
Southwest Medical hospice care begins with listening. We're here to design a care plan tailored to you. We get there by hearing your thoughts, concerns and wishes.
With that knowledge, we put together a hospice plan that offers more to you and your loved ones. It encompasses your every need — from clinical to emotional to spiritual needs.
In the face of serious illness, we offer comfort. It happens through an interdisciplinary care team that creates an entire advance care plan, including advance directives.
We keep your priorities in mind, and that's what drives our every action. Our plans are simple and clear, because we've found that eliminating confusion is also a kind of comfort.  
Text
Find out more about hospice care:
Text
You can get the answers you're seeking if you or a loved one is in need of hospice care. Talk to your doctor, or contact Southwest Medical Hospice at 1-702-671-1111.
Text
Meet your hospice care physicians
Card Box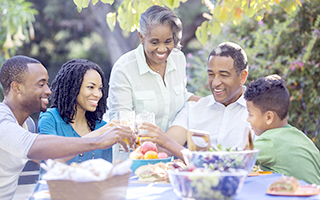 Advance care planning
Southwest Medical helps to simplify decisions about your future care. Start the conversation now.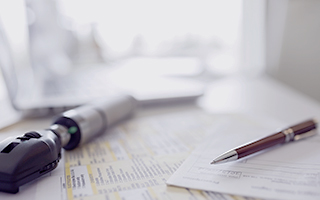 Advance directives
Our advance directive classes can help you complete the legal document you need.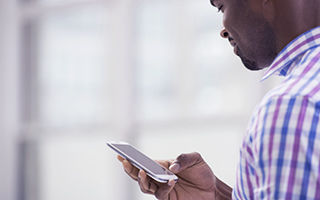 My SMA Health Online
Track your health needs with our online tool. Make appointments, manage prescriptions and more.