Visit each plan's website for more detailed information:
AARP MedicareComplete (HMO)
Culinary Union


(Urgent and Convenient Care only)
Card Box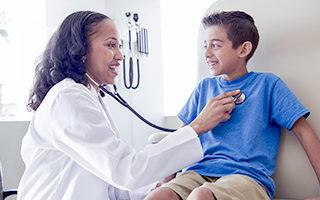 Who we are
Southwest Medical has all types of health care providers to meet the needs of you and your family.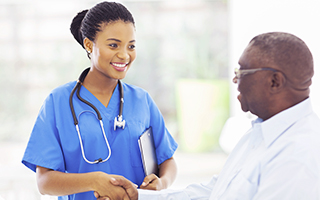 Find a provider
Southwest Medical offers a range of health care services at many Southern Nevada locations.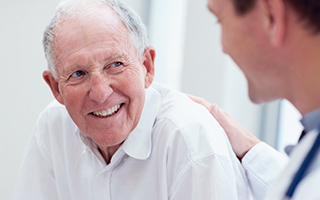 Preparing for your visit
Your Southwest Medical visit will run more smoothly if you know what to expect ahead of time.