Full Width Image Background
Text
Why work here
Southwest Medical Home Health is affiliated with Southwest Medical, part of OptumCare, a multi-specialty group consisting of over 350 providers and 30 medical healthcare centers.
You'll be part of a group that includes six urgent care clinics, seven convenient care centers, two Lifestyle Centers, two outpatient surgery centers, home health, hospice and palliative care services.
We're focused on patient care that encompasses compassion, innovation, and quality care throughout southern Nevada.
Text
Rewards and benefits
$3,000 sign-on bonus for Home Health Registered Nurses

Go directly from home to your first visit in patients' home

Flexible scheduling
Guaranteed hours
Generous compensation and benefits packages, which includes mileage reimbursement and continuing education assistance
Potential performance incentive
The opportunity to grow within an always-expanding team
Text
We'd love to have you as part of the Southwest Medical team.
Card Box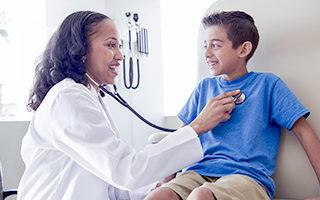 Who we are
Southwest Medical brings our patients the health care they want, the way they want it.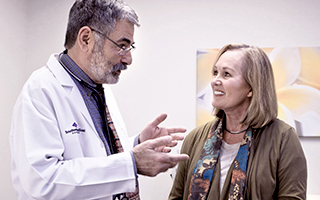 Specialty care
From allergies to heart care to foot care, we have eight specialty departments.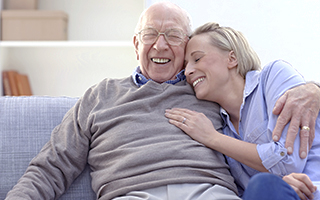 Senior care
Our senior-focused care covers all aspects of a senior's health.