Text
To learn more about a career with Southwest Medical, please contact:
Kaitlin Osborn
kaitlin_osborn@optum.com
1-952-936-3888
Text
 The sign on bonus is only available to external candidates. Candidates who are currently working for a UnitedHealth Group, UnitedHealthcare, Optum or a related entity in a full time, part time, or per diem basis ("Internal Candidates") are not eligible to receive a sign on bonus.
Full Width Image Background
Text
Why Southwest Medical?
When you join us, you join a team. Our Team Medicine Model provides our patients with comprehensive care. You take the lead and guide your group of fellow doctors, nurse practitioners and physician assistants. We use electronic medical records to keep all information in one place, and all team members on the same page.
Our entire system is patient-centered and physician-friendly, allowing you to spend quality time with your patients, personalize their care, and commit fully to their health.
$90,000 community commitment bonus is given to qualified primary care physicians. Paid relocation and 0% state income tax. 
For 46 years, we've empowered physicians to do their best work. Because with the right commitment, we can do wonders.
Text
Your benefits
We offer more than a career. We commit to your success—both in and out of the office. As one of our physicians, we can offer a secure future and peace of mind with:
Paid relocation
Several health plan options
Company-paid short- and long-term disability
401(k) with a 4.5% match and a two-year vesting schedule
Employee stock purchase plan
Partnership benefits beginning at two years of service
PTO, paid holidays and CME days
Malpractice insurance
Card Box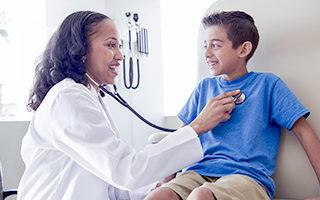 Who we are
Southwest Medical brings our patients the health care they want, the way they want it.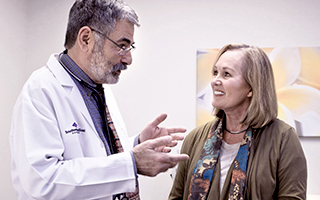 Specialty care
From allergies to heart care to foot care, we have eight specialty departments.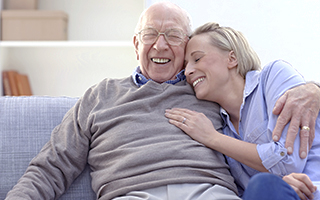 Senior care
Our senior-focused care covers all aspects of a senior's health.