Text
Drive-Thru Flu Shot Clinic
September 18 & 25, 2021
8 a.m. – 12 p.m.
Text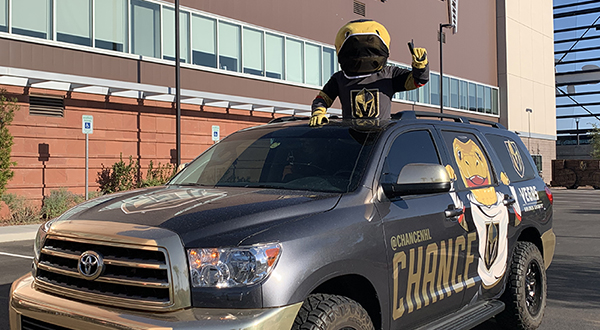 Text
September 18, 2021
Tenaya Healthcare Center
2704 N. Tenaya Way
Las Vegas, NV 89128
September 25, 2021
Eastern Healthcare Center
4475 S. Eastern Ave.
Las Vegas, NV 89119
Text
Don't take a chance. Drive thru, stop the flu! 
Southwest Medical's annual drive-thru flu shot clinic is here! Protect yourself and your family. The first 100 cars in line will receive a special Vegas Golden Knights Thank You Gift!
The flu vaccine helps protect you and your loved ones, family and community. Even healthy people get the flu, and it can be serious. 
This event is open to everyone. Children must be 6 months or older. No appointment necessary, just drive thru.
Covid-19 vaccines will also be available inside the healthcare center.