Text
One in eight women will get breast cancer. Your mammogram is an important part of early detection. And with state-of-the-art digital imaging technology, our Mobile Medical Center brings your mammogram to your neighborhood.
Make your appointment for one of the below events by calling 1-800-609-3812.
Full Width Image Background
Card Box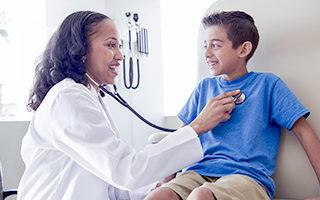 Who we are
Southwest Medical brings our patients the health care they want, the way they want it.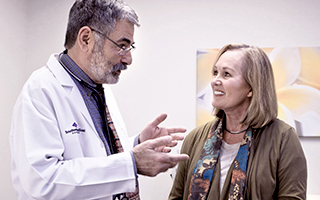 Specialty care
From allergies to heart care to foot care, we have eight specialty departments.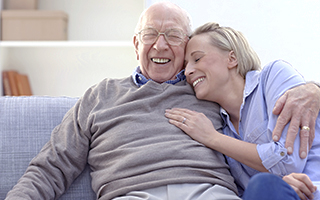 Senior care
Our senior-focused care covers all aspects of a senior's health.