Text
Drive thru, stop the flu!
Southwest Medical's drive-thru flu shot clinics protect yourself and your family. Make sure to get this year's shot. 
September 21, 2019
Eastern Healthcare Center
4475 S. Eastern Ave.
Las Vegas, NV 89119
8:00 a.m. - 12:00 p.m.
September 28, 2019
Tenaya Healthcare Center
2704 N. Tenaya Way
Las Vegas, NV 89128
8:00 a.m. - 12:00 p.m.
This event is open to everyone. Children must be 6 months or older. No appointment necessary.
For more information, call 702.877.5199. 

Card Box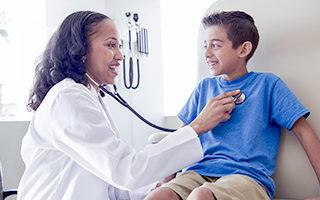 Who we are
Southwest Medical brings our patients the health care they want, the way they want it.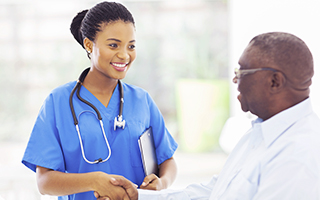 Find a provider
Southwest Medical has all types of health care providers to meet the needs of you and your family.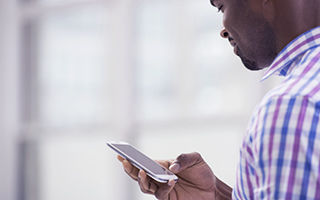 My Health Online
Want to make an appointment? Or renew your prescriptions? It's easy with our online tool.