Text
Thank you
You have successfully registered for Southwest Medical news and updates.
You will be hearing from us soon and can unsubscribe at any time.
Card Box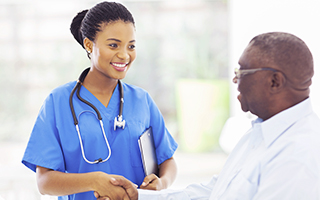 Find a provider
Southwest Medical has all types of health care providers to meet the needs of you and your family.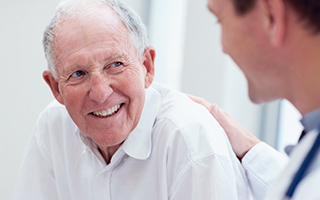 Preparing for your visit
Your Southwest Medical visit will run more smoothly if you know what to expect ahead of time.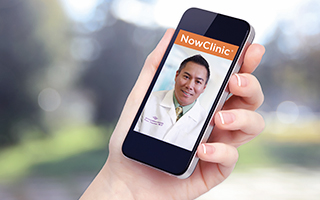 NowClinic
For non-emergency and non-urgent conditions, you can have a virtual appointment from your home.