Full Width Image Background
Card Box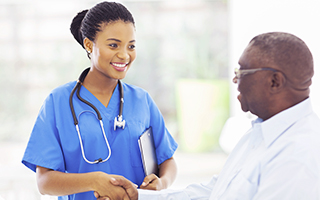 Find a provider
Southwest Medical has all types of health care providers to meet the needs of you and your family.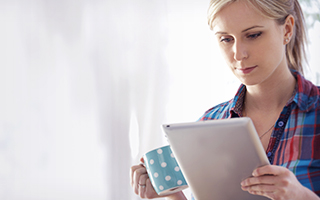 E-visits
At Southwest Medical, you can ask questions from most health providers, right from your computer.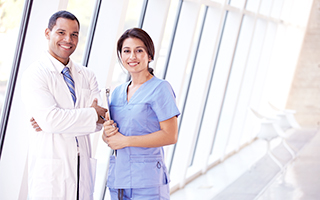 Urgent Care
For an urgent health concern that's not an emergency, try a Southwest Medical Urgent Care center.