Text
Find a location near you
When it comes to your health care, you have options. Find the best type of location to fit your needs.
Card Box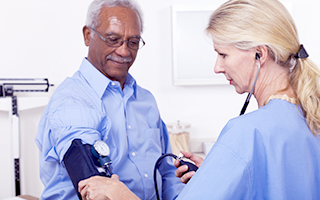 Convenient Care locations
Walk right in to a Convenient Care clinic, no appointment needed.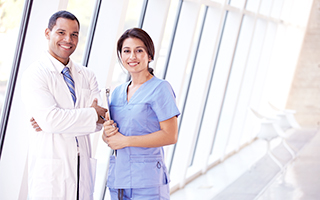 Urgent Care locations
For non-emergency concerns that can't wait, Urgent Care is there — including evenings and weekends.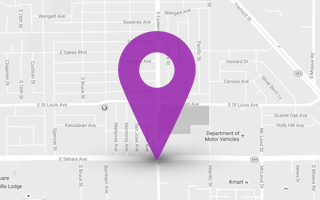 Healthcare Center locations
See your primary care doctor, receive specialty services and more at a Healthcare Center near you.