Full Width Image Background
Text
A modern approach to patient care
Home health care is care in your home to help you recover from an illness or injury. Southwest Medical home health is the largest home health care agency in the state of Nevada.
Our modern approach to patient care covers a range of home care services. A skilled staff of health care professionals provides these services in the comfort of your home. We aim to meet and exceed your health care management expectations.
Full Width Image Background
Text
Your needs. Your values. Your goals.
Home health services are designed to help you regain your independence. They'll also let you become as self-sufficient as possible while your health improves. We focus on meeting your needs, your values and your goals while you recover.
Your health provider directs all your home health care. This ensures that our home services are just as effective as hospital or skilled nursing facility care.
For more information on how you or a loved one can enroll in home health care, call 1-702-383-0887.
Text
Southwest Medical home health services
We offer many different home health services to assist you. Our services include:
Home health aides
Medical social workers
Physical therapy
Occupational therapy
Registered dietitians
Skilled nursing
Speech therapy
Text
My SMA Health Online
Keep track of all your health needs with our easy-to-use online tool. Schedule appointments, view your health screening results, make payments and more. Use My SMA Health Online today.
Text
NowClinic
We've made it simple to have a virtual appointment from the comfort of your home. For non-emergency and non-urgent conditions, NowClinic can connect you with a provider, typically in less than 10 minutes. Learn more about how NowClinic works.
Card Box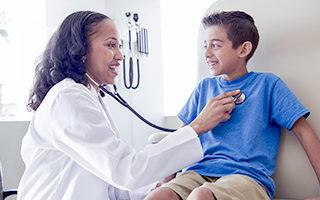 Who we are
Southwest Medical brings our patients the health care they want, the way they want it.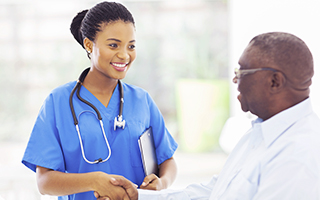 Find a provider
We know that choosing the right provider for you is very important. That's why we make it easy.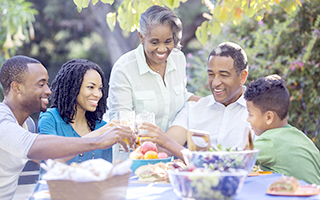 Advance care planning
Make a plan to ensure your wishes are met.