Who exactly will be providing care?

What about my current treatments?

What are the upsides of hospice?

How do I begin hospice care?

Is hospice care the same as palliative care?

Is hospice care covered by my insurance?

Is hospice the same as home health?
Card Box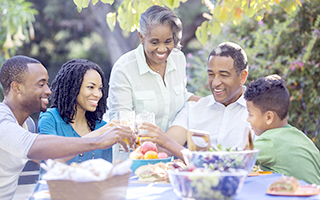 Advance care planning
Southwest Medical helps to simplify decisions about your future care. Start the conversation now.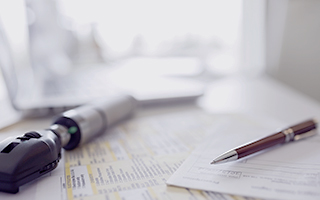 Advance directives
Our advance directive classes can help you complete the legal document you need.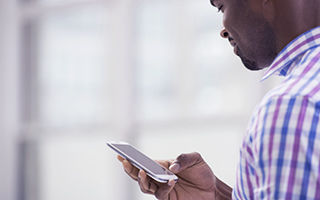 My SMA Health Online
Track your health needs with our online tool. Make appointments, manage prescriptions and more.