Full Width Image Background
Text
What is hospice care?
Put simply, hospice is end-of-life care that is both clinical and emotional in nature. It is designed to relieve suffering for the patient and his or her family during the end stage of a serious illness.   
There is no one-size-fits-all plan. We'll talk to you about your goals and wishes, and develop a course of action from there. Through it all, we work closely with your doctor.
Hospice care can happen in your home, at another private residence, in an assisted living facility or in a specialized hospice care facility.
Full Width Image Background
Your care team
You never have to go it alone. Southwest Medical's team includes hospice physicians, case managers, social workers, faith professionals, volunteers, bereavement specialists and more. Together, it's complete care that transcends the clinical and encompasses your spiritual and emotional needs, too.  
You'll meet with your team weekly to ensure your plan is being followed to the letter — or to make helpful adjustments. But there's no need to wait: your care team is always available to you, any time.
Text
The levels of hospice care
Hospice care takes shape in these four forms:
1. Home care
This is standard care that happens in your private residence, with visitations by your complete interdisciplinary team. There is no limitation on time. Care is provided as long as it is needed and the patient continues to experience clinical benefits.  
2. Respite care
If you are a caregiver, you know the emotional and physical toll the role can take. To alleviate this stress, there's respite care, where the patient is moved to an inpatient facility for a limited time, like five days. This brief period can do wonders for caregivers.
3. Continuous care
During times of crisis, continuous care provides round-the-clock services to ensure patient comfort. This type of care is offered for a limited time, at your home. Patients can undergo continuous care on an occasional basis. It is not meant to be an ongoing solution.
4. Inpatient care
During times of acute emergency, this clinical setting provides 24-hour nursing care. Typically, this care type goes along with procedures that need a higher level of nursing. We'll work with you to find an inpatient facility that is convenient.
Card Box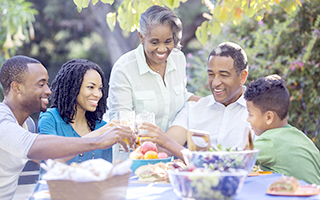 Advance care planning
Southwest Medical helps to simplify decisions about your future care. Start the conversation now.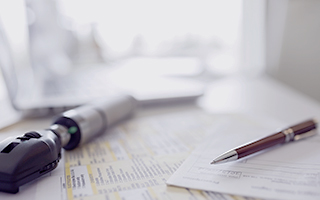 Advance directives
Our advance directive classes can help you complete the legal document you need.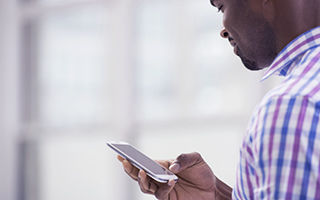 My SMA Health Online
Track your health needs with our online tool. Make appointments, manage prescriptions and more.