Full Width Image Background
Text
Why consider hospice care? 
If you're living with a serious illness, it puts profound stress on you and your loved ones. Beyond your day-to-day clinical requirements, there are emotional and spiritual considerations to take into account. 
Our full team includes all of the professionals you need to manage your end-of-life needs. This happens in a way that minimizes your suffering. It provides the peace of mind of knowing your requests and wishes will be met.
Text
Hospice care is proven to work. It provides:
A way to alleviate stress, along with the anxiety and depression that affects patients and loved ones
Complete pain management
The possibility of a longer life expectancy
Greater satisfaction with your care experience
Reduced unnecessary hospitalizations and fewer courses of treatment that are invasive in nature
Full Width Image Background
Card Box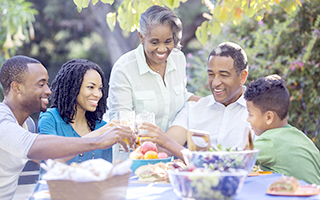 Advance care planning
Southwest Medical helps to simplify decisions about your future care. Start the conversation now.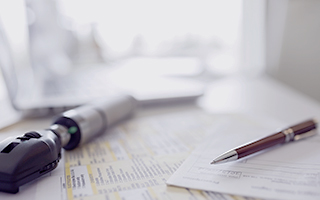 Advance directives
Our advance directive classes can help you complete the legal document you need.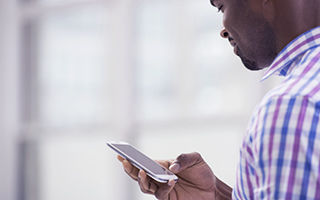 My SMA Health Online
Track your health needs with our online tool. Make appointments, manage prescriptions and more.