Full Width Image Background
Text
Creating a plan just for you
Two physicians must confirm your eligibility for hospice care. These are usually your attending physician or specialist and a physician with the Southwest Medical Hospice Care team. 
After that, a member of the interdisciplinary team will speak to you about your objectives and wishes. With this valuable input, a plan will be created just for you.   
Your complete team, including your hospice physician and nurse case manager, nursing assistants, faith professionals and volunteers, will reach out to you to begin care. 
We'll take care of everything, such as ordering necessary medical equipment and coordinating medications. That way you and your loved ones can have more time to focus on making the most of your time together.
As for cost, it's usually covered by Medicare, Medicaid or your private insurance plan. To see if your coverage includes a hospice care plan, call us at 1-702-671-1111.   
Your admissions process will vary depending on your insurance. 
Medicare, for instance, requires hospice care to be provided during the final six months of life — with the recognition that the patient's life could extend beyond that timeframe, during which further hospice care would be required.
Card Box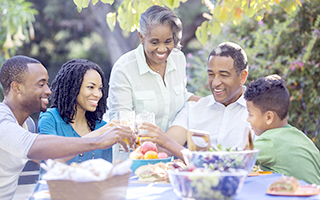 Advance care planning
Southwest Medical helps to simplify decisions about your future care. Start the conversation now.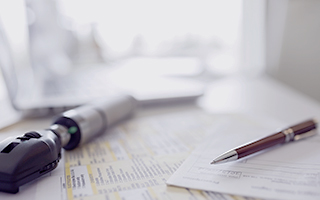 Advance directives
Our advance directive classes can help you complete the legal document you need.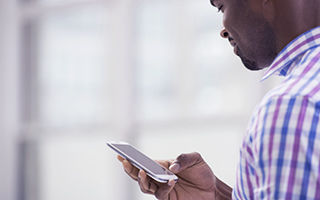 My SMA Health Online
Track your health needs with our online tool. Make appointments, manage prescriptions and more.