Full Width Image Background
Text
Knowing the right time
Only patients or their caregivers or doctors can decide the right time for hospice care. 
For the most part, this type of care is provided during the end stages of a serious illness. Sometimes, hospice care is appropriate when the challenges of day-to-day life become too much for the patient.
Although there is no strict rule for timing, most patients who undergo hospice care do so when the natural course of their illness gives them about six months to live. This timeline can shift according to the patient's specific needs.
Text
Signs that hospice care may be beneficial:
A continued decline in health
Doctors who have expressed that they have done all they can
Quality of life adversely affected by symptoms
Depression and anxiety experienced by the patient
Independent living, or fulfilling life's daily tasks, is no longer possible
A need for greater and greater support from friends and family
Full Width Image Background
Card Box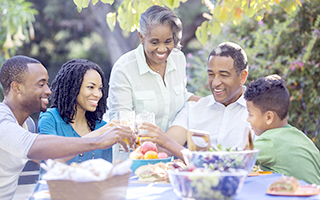 Advance care planning
Southwest Medical helps to simplify decisions about your future care. Start the conversation now.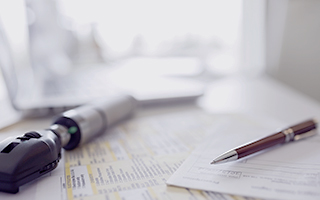 Advance directives
Our advance directive classes can help you complete the legal document you need.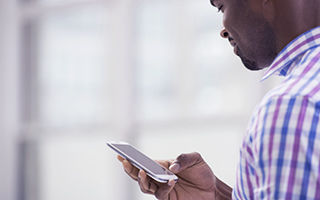 My SMA Health Online
Track your health needs with our online tool. Make appointments, manage prescriptions and more.