Text
Excellence in home care
We're one of the largest home medical equipment and home care pharmacy providers in the Las Vegas Valley. We have served the community since 1997.
We are available 24 hours a day, 7 days a week to help providers and patients with questions and concerns.
Full Width Image Background
Text
Dedicated professionals, exceptional service
Our team of health care professionals includes:
Clinical pharmacists
Licensed respiratory therapists. They treat people with asthma, bronchitis, pneumonia, emphysema and other conditions
Mobility specialists. They offer advice on wheelchairs.
Text
Pharmacy and Home Medical Equipment products and services
When the time is right, we will be here to help. Our services include: 
Text
Pharmacy & Home Medical Equipment resources
Text
For more information on our services, call 1-702-796-1016 or 1-800-588-5766.
Pharmacy and Home Medical Equipment is located at 6720 Placid St., Las Vegas.
Card Box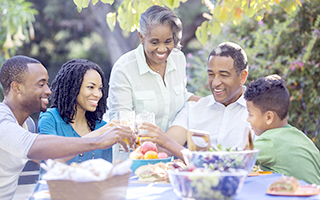 Advance care planning
Southwest Medical helps to simplify decisions about your future care. Start the conversation now.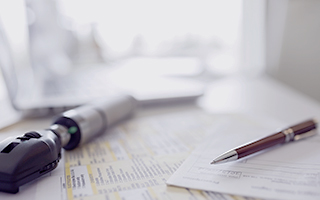 Advance directives
Our advance directive classes can help you complete the legal document you need.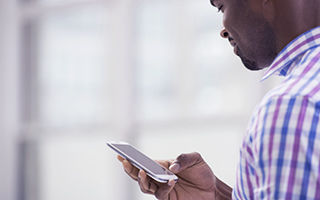 My SMA Health Online
Track your health needs with our online tool. Make appointments, manage prescriptions and more.