Text
Schedule a virtual appointment.
Before scheduling, call us at 702-877-5199 to see if your appointment is able to be accomplished with NowClinic.
If your appointment qualifies, we'll put you on the schedule. You'll receive an email confirmation of your appointment.
Virtual care appointments can include:
Full Width Image Background
Text
What is NowClinic? 
NowClinic is a secure online service that lets you have an online appointment with a provider. Think of it as the modern way to have a traditional house call.
How to Connect to NowClinic.
You can download the NowClinic app in your appstore, or enroll at NowClinic.com. When enrolling for the first time, make sure to enter your name exactly as it appears on your health insurance ID card.
Text
Start your appointment.
15 minutes before your appointed time, you will receive a reminder email. In it, we will send you a link to follow. This link will direct you to log in or, if you still need to, enroll in NowClinic. Once you're logged in (or enrolled), you simply wait for your appointment to begin. 
Please note that Wi-Fi connections are preferred; 3G and 4G connections may result in poor video quality.
For questions about using NowClinic, call 1-877-550-1515. To schedule an a virtual visit, call Southwest Medical at 702-877-5199.
Text
Need Assistance? 
View our step-by-step instructions on how to log on to NowClinic and start your visit.
Card Box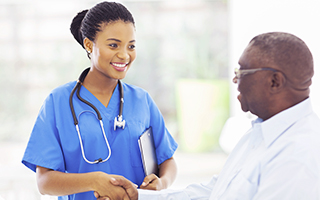 Find a provider
Southwest Medical has all types of health care providers to meet the needs of you and your family.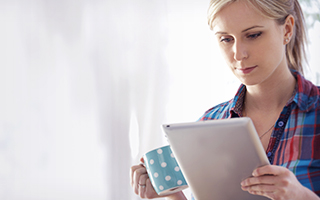 E-visits
At Southwest Medical, you can ask questions from most health providers, right from your computer.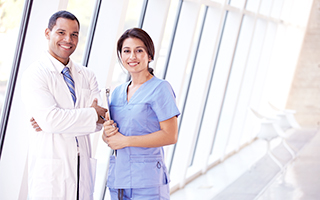 Urgent Care
For an urgent health concern that's not an emergency, try a Southwest Medical Urgent Care center.
Text
NowClinic is not intended to address emergency or life-threatening medical conditions. Please call 911 or go to the emergency room under those circumstances. 
NowClinic services may be covered by some health plans; co-pays and deductibles may apply.  Members under the age of 18 must have a guardian contact NowClinic customer support for assistance in enrolling for their account. 
Customer support can be reached at 1-877-550-1515.