Text
We know it's hard to balance a busy lifestyle with a healthy lifestyle. These quick tips can help you reach your health goals:
Full Width Image Background
Text
Talk to your primary care provider.
He or she can help you make the right choices for you and your health. This is especially important if you're going through treatment or have a long-term condition. You want to make sure your daily decisions will improve your health, not hurt it.
Full Width Image Background
Text
Get your preventive care done on time.
Try having a "preventive health month." Plan your yearly physical and tests to help keep you well, such as mammograms or blood tests, in the same month. That way, it's easier to remember.
Full Width Image Background
Text
Find a health education class.
We bring you programs for your lifelong wellness. We want to help you prevent illness and manage your health concerns.
Our health education team includes diabetes educators, personal trainers, dietitians and more. Topics we cover include:
Stopping smoking
Weight management
Healthy nutrition
Grocery shopping tour and tips
Pregnancy
Group and one-on-one health education classes are held at Southwest Medical health centers. You can also call 1-702-877-5356 or 1-800-720-7253 for information on classes and programs to help you reach your goals.
Card Box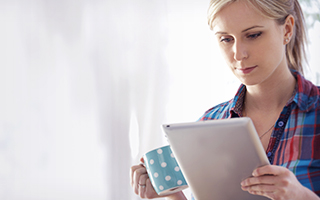 E-visit
At Southwest Medical, you can ask most health providers questions, right from your computer.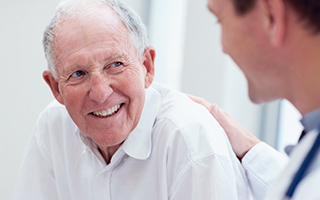 Preparing for your visit
Your Southwest Medical visit will run more smoothly if you know what to expect before you go.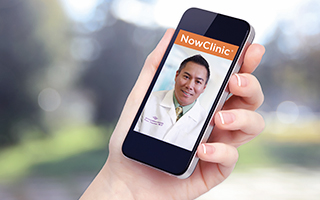 NowClinic
For non-emergency and non-urgent conditions, you can have a virtual appointment from your home.